Reconstruction Services

iQ Builders is a licensed contractor in Arizona and we guarantee all the work we do. Whether it's a small restoration project, or large-scale commercial property, we can provide the professional flood, fire and storm damage restoration services you are looking for.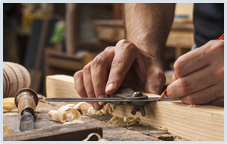 Cleaning Services
iQ Builders has an eye for detail when it comes to cleaning… we can handle cleaning, deodorization and repairs while minimizing disruption to your daily activities.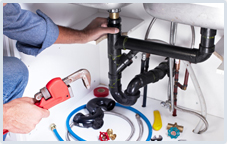 Flood Damage
Property owners throughout Arizona have called on iQ Builders for immediate assistance with flooding and water emergencies. We have the resources and experience to deal with any kind of water situation quickly, efficiently and effectively.